Good Dog. Guaranteed.
We fix 95% of Problems. Guaranteed or Your Money Back


"One of America's highest and most reviewed dog training companies."
---

Podcast "Coming Soon"

Ownership has been featured On
Ask About Our
DOGGIE BOOTCAMP
Guaranteed Results No Matter How Long it Takes!

All your homework done professionally

2-4 weeks living with a trainer

Video documented training

Personalized training for Owners

Best for hard cases and unruly dogs
Satisfaction Guaranteed – Call for pricing based on breed, age and needs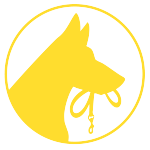 The Tip Top Guarantee
When you train with Tip Top, you'll get the satisfaction guarantee! We don't just train for a few weeks and walk away. We train with your dog for as long as it takes to get your guaranteed good dog.
Our Satisfied Clients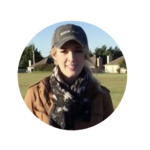 "I've met multiple trainers and each one was very attentive — it didn't feel rushed at all through any of the process. When Ryan came to the house he took his time to explain everything. I feel like it was super successful!"
– Alyssa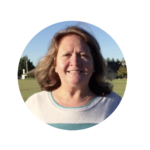 "Its not just that they're teaching you how to interact with your dog, they also love their dogs and you can tell. We adopted a precious little guy from the humane society and he'd been abused horribly. I needed some help with getting him not to be so frightened. [Im enjoying] how much my dog has come around. Now he is getting to where he's social and he's enjoying being a dog and we're happy about it."
– Carrie