Tip Top Conference March 10th, 11th 2023
We must keep growing and keep learning to be the best!
Location
3920 W. 91st St. S.  Tulsa, OK 74132
Cost:
$395 For Two People
When:
March 10th and 11, 2023, 8 AM to 4 PM
Tip Top Conference 2022 Was Great!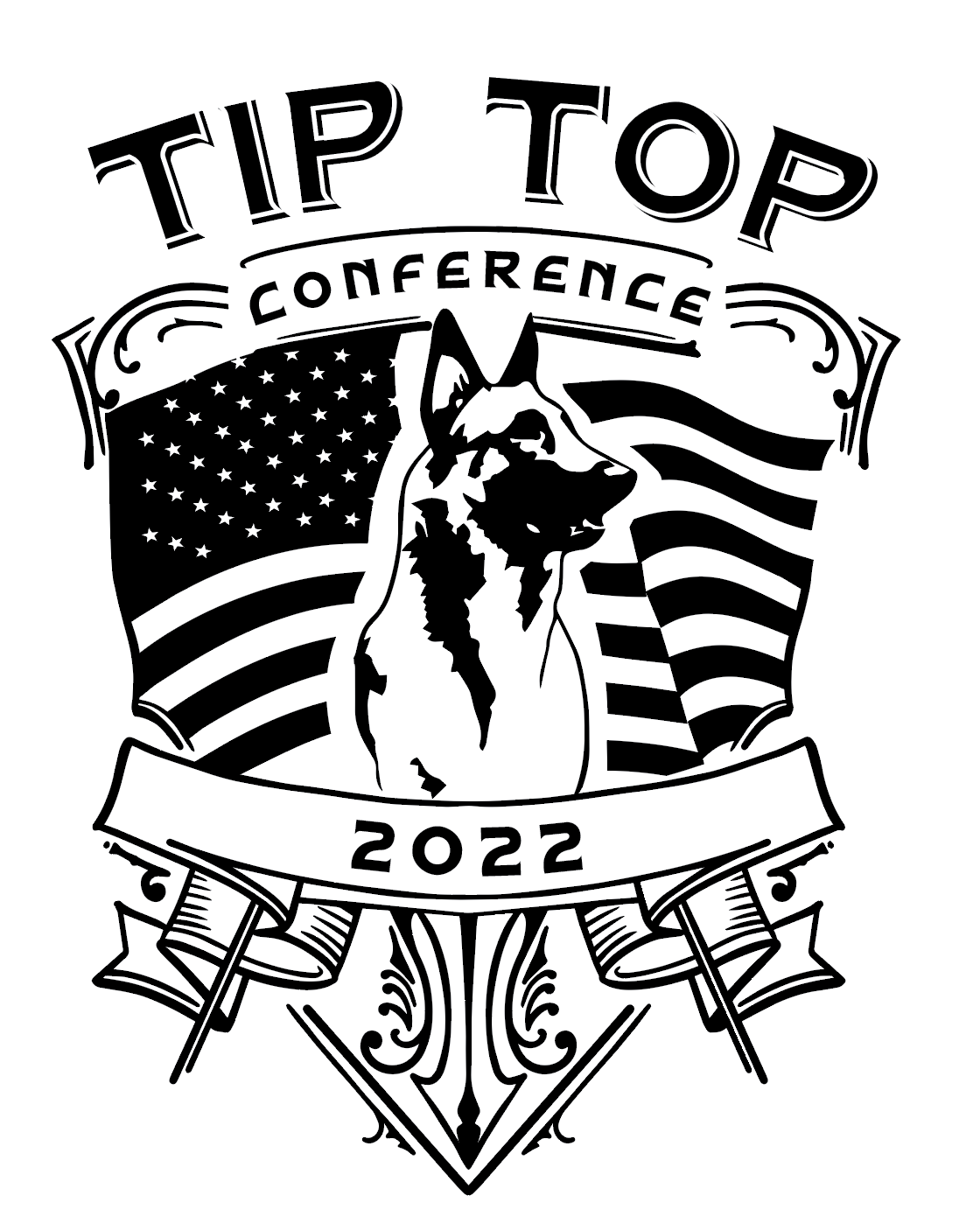 The Pet CPR first aid class was outstanding!  Motivational speaker Mark Delaney encouraged everyone.  Managing by the Numbers" this year's owners only talk helped everyone take the emotion out of running their business so they can focus more time and energy on their clients.  Our roundtable discussions brought out tons of great ideas.  Trick training workshops were insightful and our new Group Class certification program was officially launched!  Also Top Golf was tons of fun! Thank you to everyone for coming out we enjoyed having you and look forward to seeing you next year!