Tip Top Conference March 8th-9th 2024
Our 5th Annual Business Conference! 
Location:
To Be Announced.
Cost:
$395 For Two People
When:
March 8th-9th, 2024, 8 AM to 4 PM
Tip Top Conference 2023 Was Great!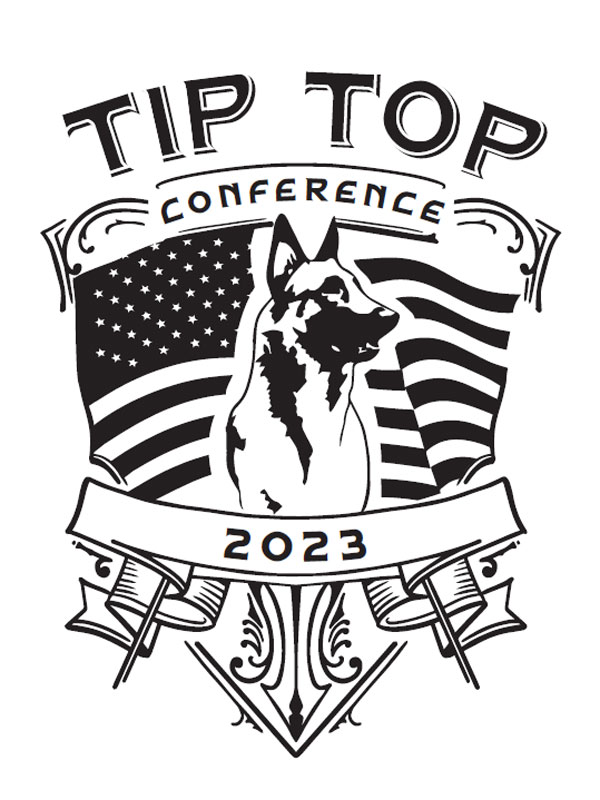 2023 Highlights
Tons of role play problem solving top client issues!
In-depth deep dive in to principles of adult learning
Behavioral package deep dive for aggressive and anxious dog
Best Practice Interviews
Dominating the Next 5 Years & Competitor Update
Time Management
Billion Dollar Sales Culture
Managing Multiple Locations
Evolving as a Business Owner
As well as hands on dog training! We had a full house with owners from 16 of 18 locations present for additional training. Thank you to everyone for coming out we enjoyed having you and look forward to seeing you next year!